WHERE STYLE MEETS AFFORDABILITY We provide a complete range of design and kitchen remodeling services. We will take the time to understand your style & needs with trained and knowledgeable designers. If you are looking for a reliable and cost-efficient kitchen and bath renovation, trust us to get the job done right!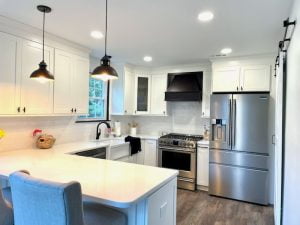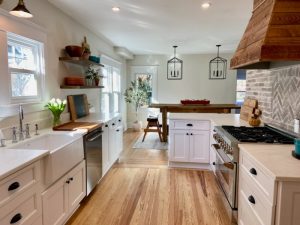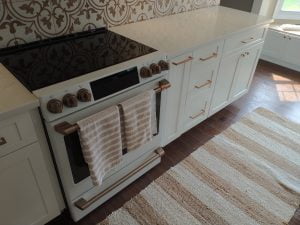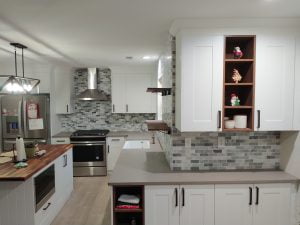 Countertops & Backsplashes
GET AN ESTIMATE TODAY
18 Months of Financing Available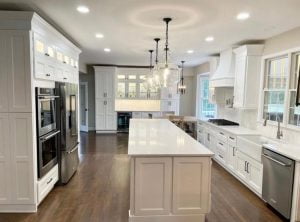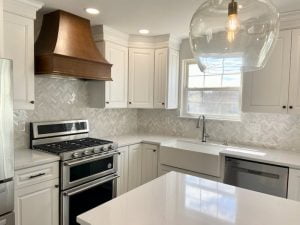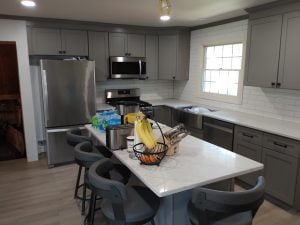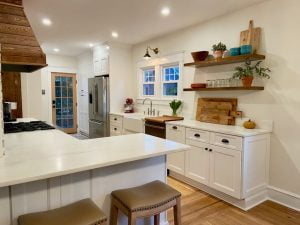 Join Our Mailing List Don't miss out on exclusive discounts and kitchen remodeling ideas!
INNOVATIVE PRODUCTS
Organization isn't about perfection; it's about efficiency, saving time and money and improving your overall quality of life.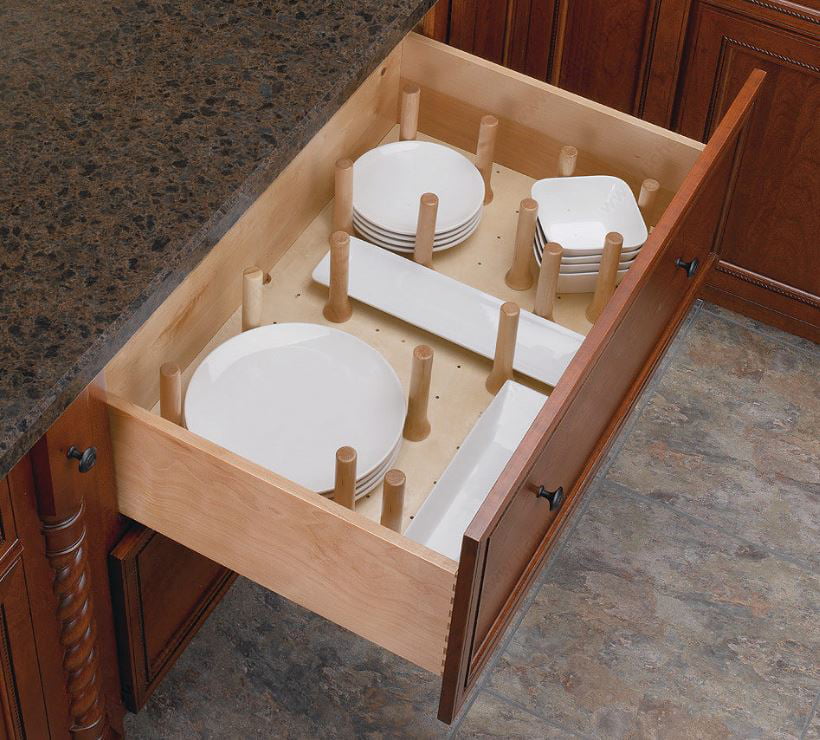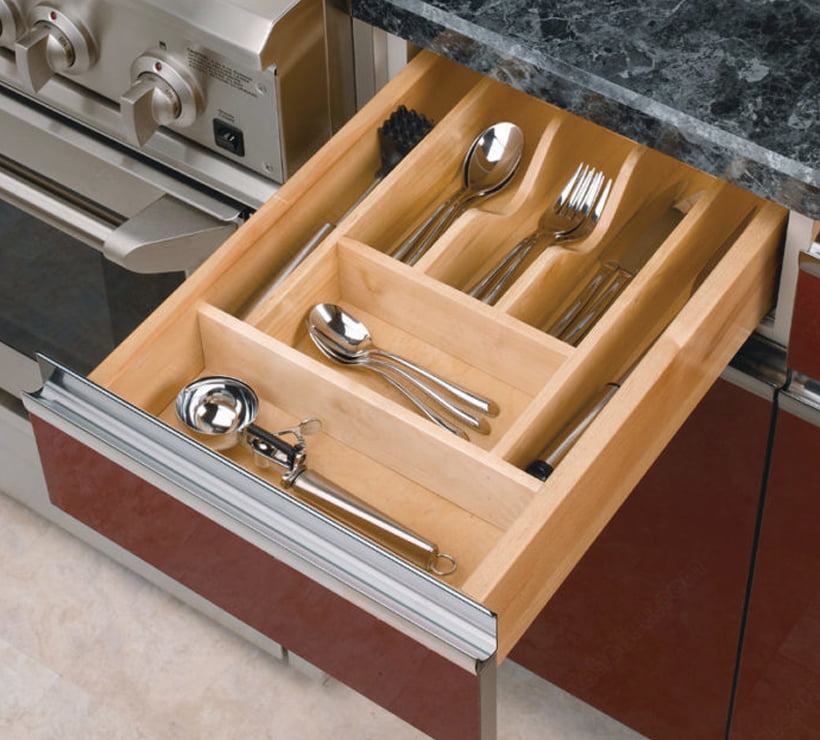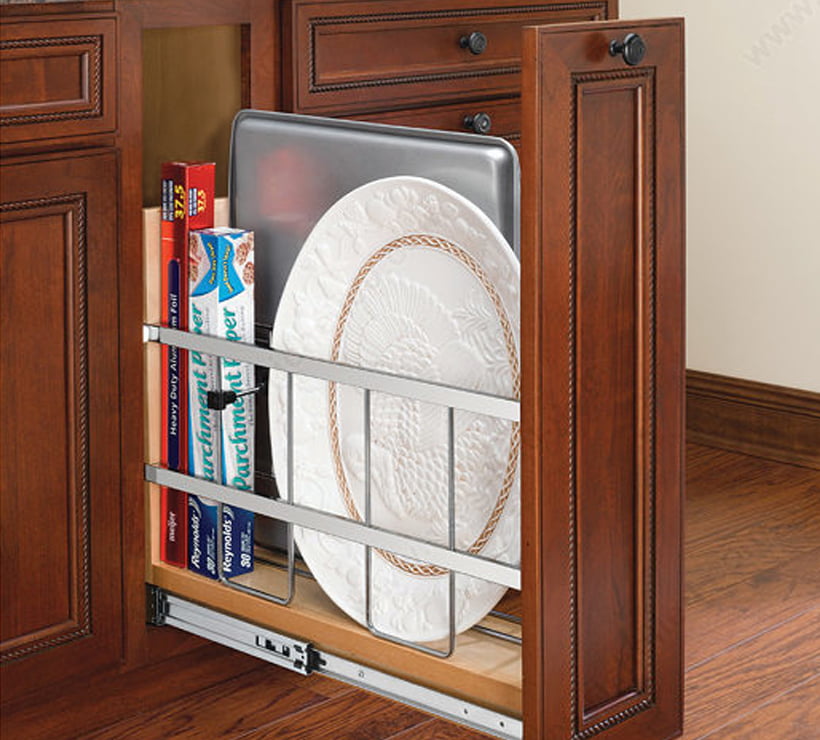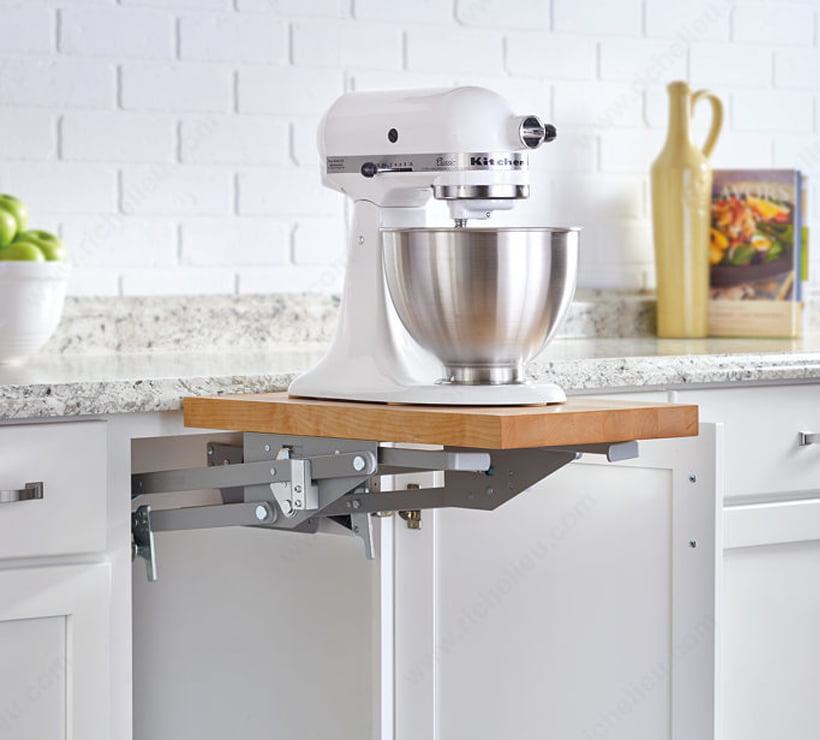 WHAT OUR CLIENTS SAY
"Affordable, hard working, and their most important goal is to please the customer. Great communication, too would highly recommend."
"I didn't think I could afford to replace my cabinets during my kitchen remodel. But sure enough the pricing was affordable even for me! I am so glad I took the time to allow them to quote me"
"Maurice at Captivating Kitchens is the go to for Kitchen Design. I have installed numerous Kitchens designed by this guy. The design's are always flawless, his professionalism is exceptional, and he is always available. The product always arrives on time and as specified. If you are looking to get Kitchen Cabinets or a Vanity for the bathroom, definitely consider Captivating Kitchens by M.E."
"Great ideas and design work. Fast turn around time for cabinets."